Prefab Logic
Specializes in developing digital twins for construction projects, utilizing state-of-the-art AR/VR tech for informed pre-construction decisions.
See all articles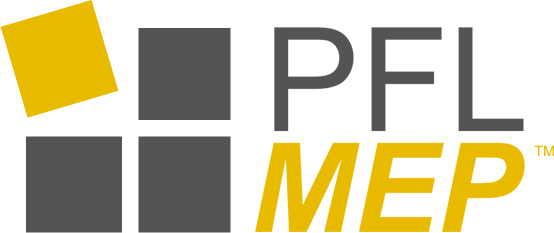 PFL MEP
PFL MEP is a provider of MEP/FA engineering services for efficient design, installation, and maintenance of commercial MEP systems.
See all articles
Effektiv House
Effektiv House reimagines housing with efficient, affordable builder design plans to combat the housing crisis.
See all articles